Palazzo Aureus
The Pinelli Group's sensational new release – Palazzo Aureus – will satisfy Italophiles in search of a cost-effective bolt-hole located in the heart of one of Italy's most historical Old Towns. Let's look at why The Pinelli Group has embarked on this exciting new opportunity and how you can be a part of something quite magical.
Travel opens up so many possibilities to witness preserved examples of times gone by, and the character of the vacation places we choose can truly make or break our experiences. Today's discerning travelers are seeking out locations that are not only visually appealing, but that satisfy all the senses.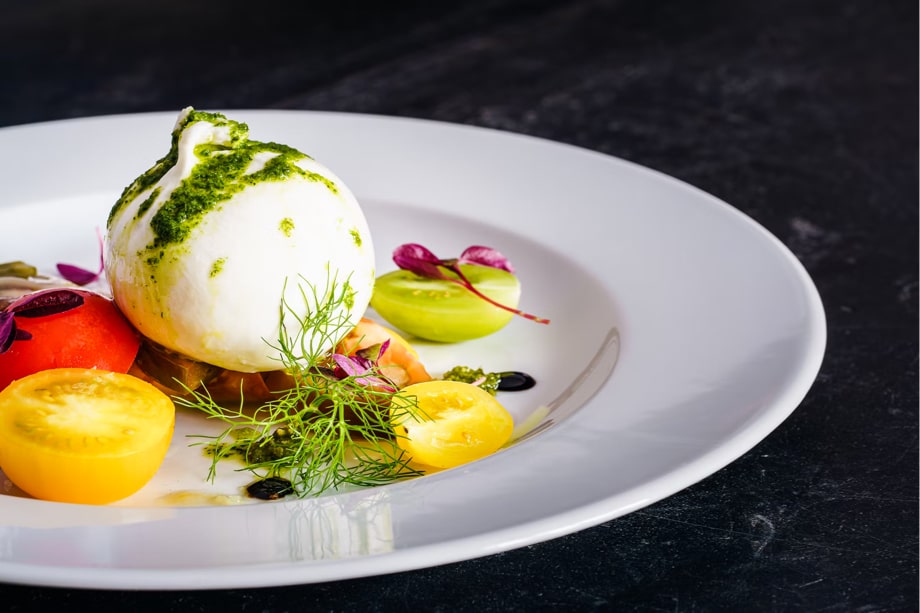 Time is precious, and vacations spent in soulless hotels, and never-ending onsite buffet eateries are waning. Families and couples are more adventurous than ever before and seek satisfying local experiences. They want to sample mouth-watering food that has been passed down and perfected by generations, served in the quaintest of restaurants. They want to select the wine and olive oil grown in the region, not content to return home without at least a little local knowledge learned!
Ask the locals
Historical buildings bursting with stories that date back centuries lie patiently waiting to welcome the modern-day explorer. Going off the beaten track and away from the well-trodden tourist path can lead to exciting discoveries and immersion in the authentic side of your chosen destination. You're more likely to feel the community in areas where locals are more than happy to regale visitors with their tales of centuries-old traditions still observed today, along with a quick history lesson of the area's prominent buildings.
What about staying in these ancient properties? Pick a worthy spot, and you can often get the chance to stay in:
Converted churches
Castles
Leading historical figures' former residences
Does this appeal to you?

Properties dating back hundreds of years reimagined for the luxury traveler of today have a certain charm and enigmatic allure about them. As you're sipping your Aperol Spritz beneath the beautiful orange trees, it's a special feeling to know that you're walking the same ground as important historical figures from days gone by!
The Pinelli Group
The Pinelli Group is synonymous with luxuriant properties in Italy. After the founders fell in love with Campania, they wanted to share the region's magic with as many people as possible and in a way that was accessible to anyone wanting to buy a high-end vacation home for a lower cost than purchasing the property outright.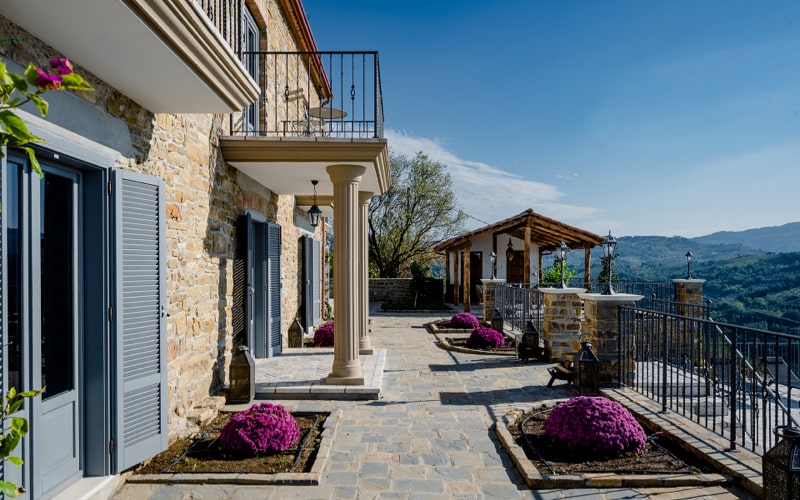 By offering twelve deeded shares in each property, The Pinelli Group has found the fractional ownership model the ideal way to bring together a community of co-owners to enjoy all the advantages of property ownership minus the hassles and headaches associated with running a second home. The properties include complete property management services with cleaning and maintenance taken care of, and the annual running costs are shared equally between all the owners.
Why pay for a whole property that you'll only realistically use for four weeks a year?

Nigel Carley
Palazzo Aureus Serviced Apartments
With one meticulous farmhouse refurbishment completely sold out and another selling fast, The Pinelli Group is lining up another exciting offer for those searching for a bolt-hole abroad. This time, a former bishop's residence from Byzantine times takes center stage in the Old Town. Its towers and rooftop terrace views sweep out across the marina and along the coastline to the island of Capri and the Amalfi Coast.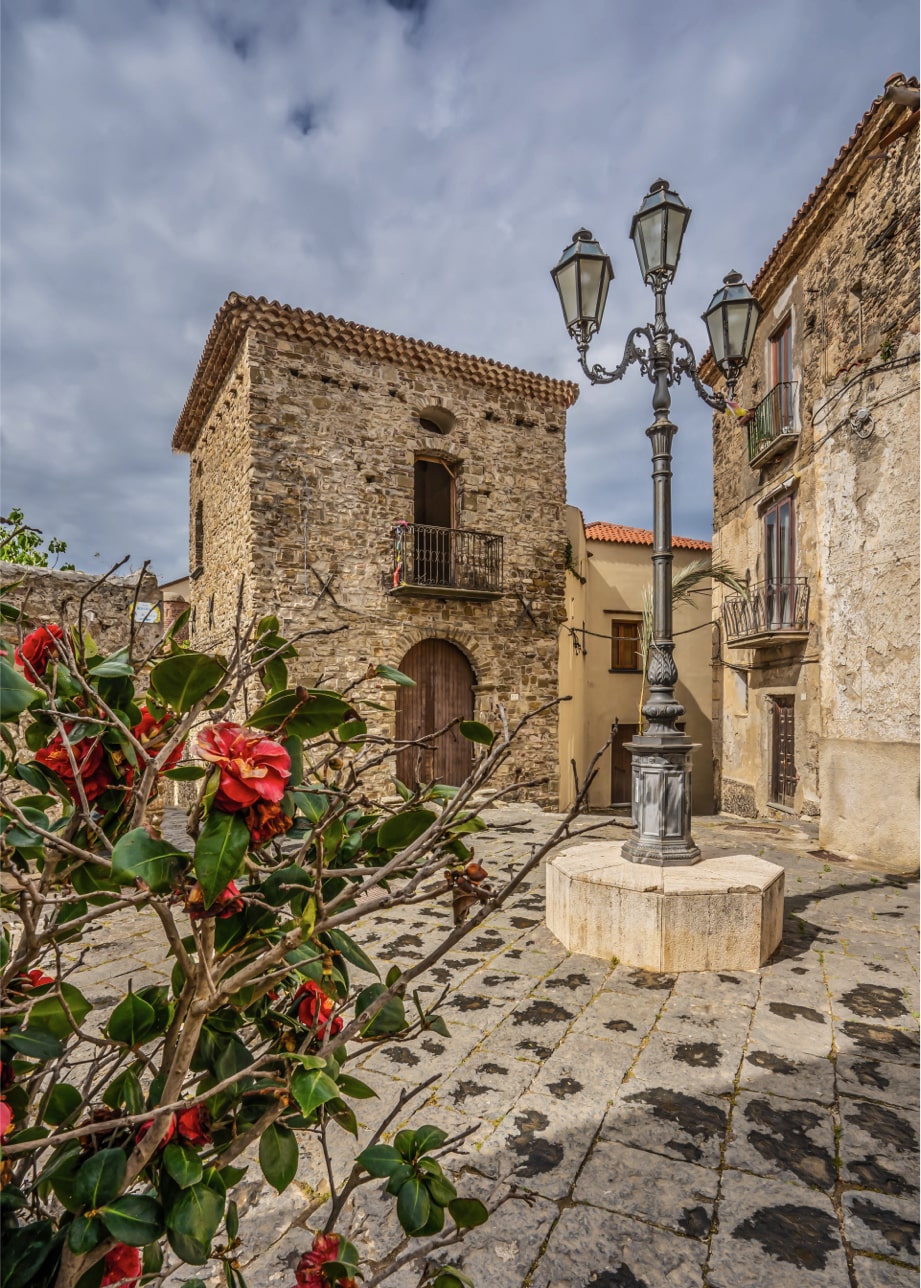 Comprising eight beautifully furnished self-catering suites, Palazzo Aureus will offer a unique opportunity to anyone who would like to own a stunning abode in a history-soaked medieval Italian town. This property will also be sold freehold, and each deeded share will come with four weeks' exclusive usage each year. You can expect stunning design and a meticulous eye for detail, as with all the previous properties. With a lower entry price point, another advantage of purchasing Palazza Aureus will be the rental income you could generate if you rent out any time you select not to use.
Pre-sale prices for a two-bedroom self-catering suite will start at £35,000.
Get More Information & Pre-Sale Prices
Contact discover@thepinelligroup.com for more details or complete the form below for the latest updates on this gem of a property.