What happens when you fall in love with owning that dream vacation home? You picture yourself relaxing each year with family, friends, or both – sitting by an infinity pool beneath the Italian sunshine and leaving behind your usual routine for a week or two.
The reality can often look very different.
The Property Search
Firstly, hours upon hours of searching real estate agent websites in the hope of turning up that luxury property in what looks like an idyllic spot can often lead you down a tangled web of open tabs and numerous destinations. The unknown locations sound great in the enticing paragraph of text accompanying the glossy images, but how do you know if the property is right for you or if the area will give you what you're looking for?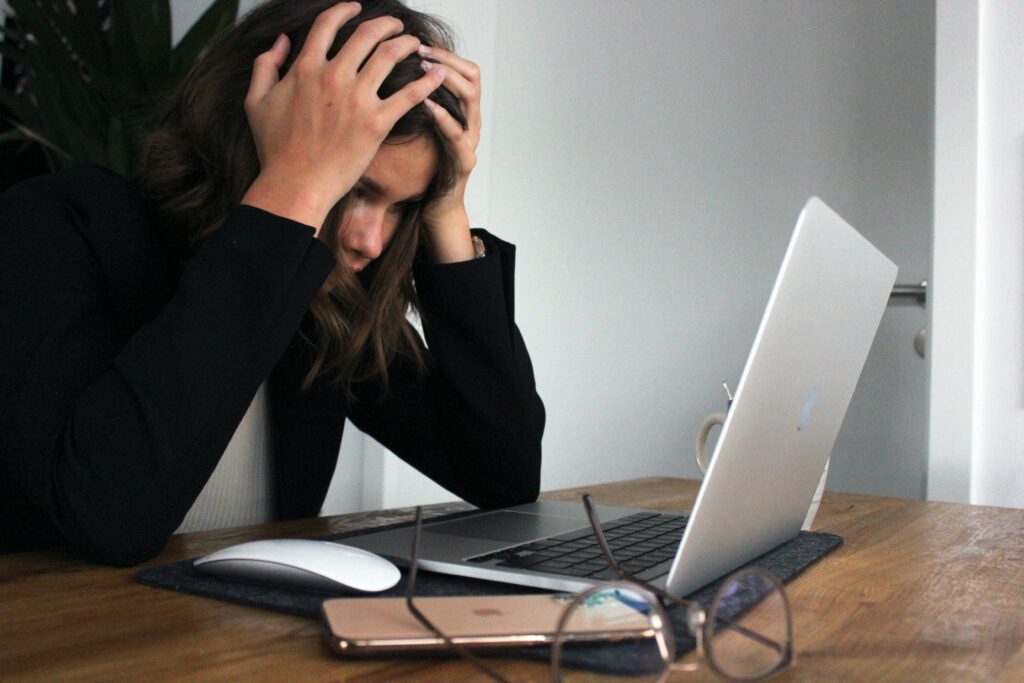 Often the next port of call is to contact the agent. Here, you can ask about the prices, taxes and all the buying costs. A lot of the time, at this point, the dream begins to fade for some when they realize just how much the luxury property they want genuinely costs. Most real estate agents won't have first-hand knowledge of the area, so if it is a place you are unfamiliar with, this vital part of the journey can often feel like taking a leap of faith.
With fractional ownership property purchases, owning a share of your luxury property means you can co-own your dream vacation home for less initial investment and lower your ongoing costs by sharing the expenses equally between all co-owners. You will have private and exclusive use of your vacation home every year, and the property management team look after all of the upkeep – so you don't have to.
What Happens Next?
Once you've narrowed your property choice, the next step is to travel as quickly and efficiently as possible to view the location and property. Doing this lets you experience the area and property and know whether it suits your needs before spending more time searching online.
With Pinelli, you can arrange a Discovery Visit – and the Estate Manager who will accompany you will give you the "locals" low down on the area and a walk-through of the entire property and its surroundings so you can get a feel for yourself.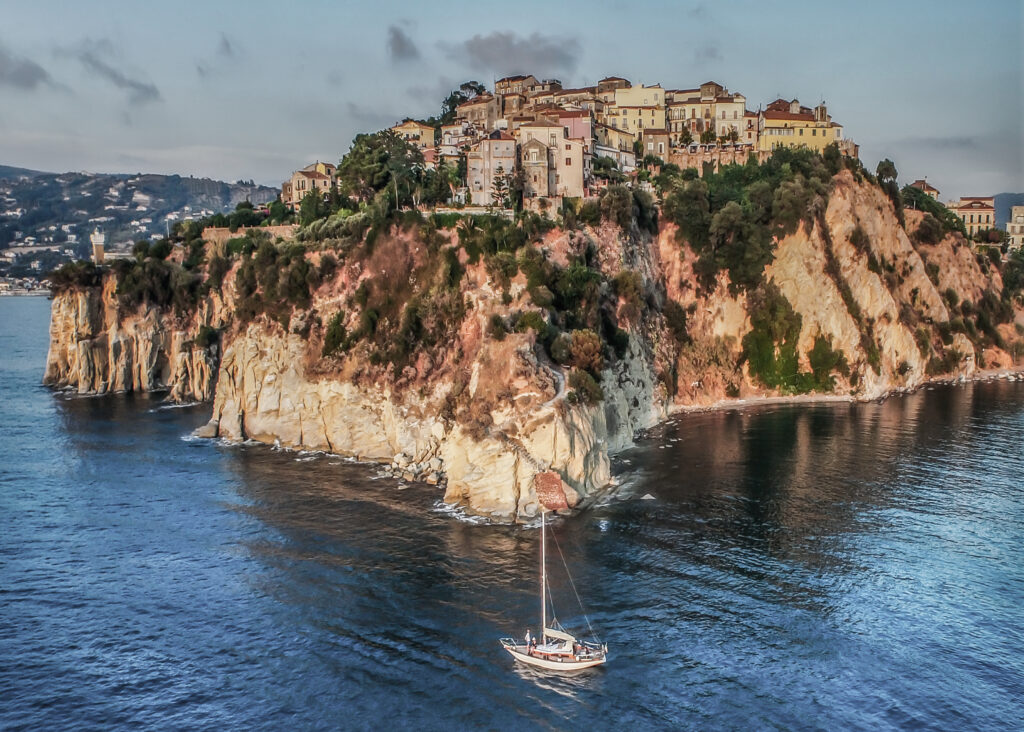 What Is A Pinelli Discovery Visit, And What Can I Expect?
We find that prospective purchasers are keen to secure flights and visit as soon as possible to ensure that the property and location meet their expectations. We appreciate that everyone's time is precious, so we won't waste it on showing you the mainstream tourist attractions that one can discover for themselves but point out the area highlights. Our Estate Manager, based on your prediscussed preferences, will personalize a Discovery Visit to suit you.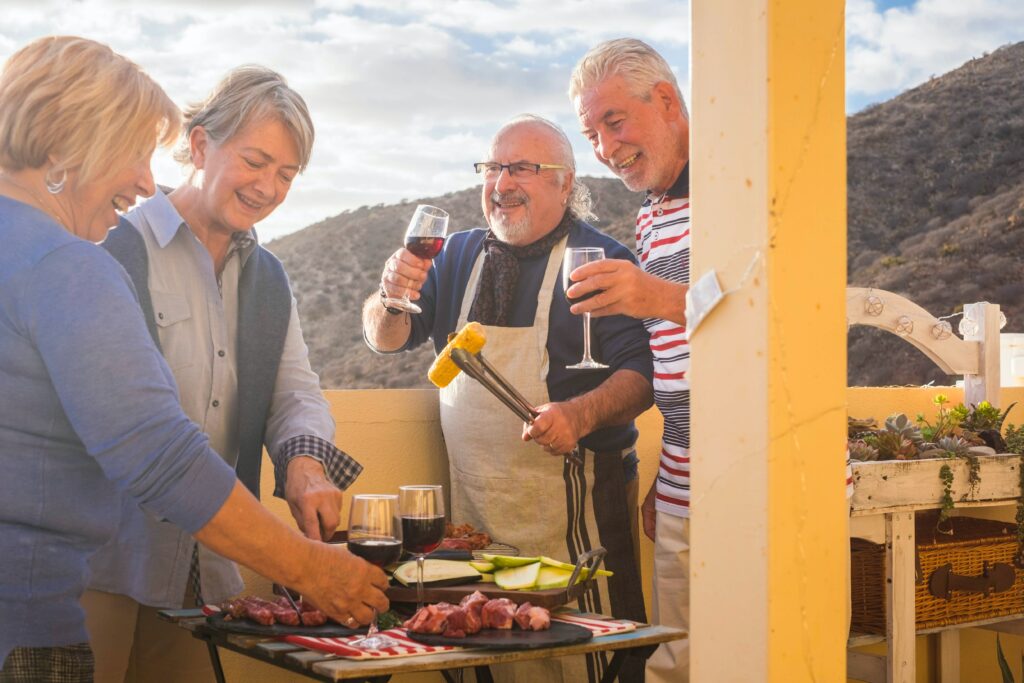 We plan a schedule that's not too arduous and makes the most of your time with ample opportunity to relax, along with experiencing the best of the local area. We find that three to four nights is the optimum duration in which you'll know whether the property and its location tick your boxes, although extended stays can also be arranged. The advantage of being accompanied by someone living in the area is that you can ask questions along the way.
Are there local food markets, and how far a drive is a local supermarket?
Where is the nearest hospital?
Which car hire company is best to use?
Which restaurant has the perfect setting to celebrate our anniversary?
Each property has local delights to explore, and we'll happily show you these. You'll be personally picked up from your accommodation and given a walk-through of the property(ies), again in a relaxed manner so that you can absorb everything and ask questions along the way.
Tip: Keep a note of any queries that spring to mind before your visit that can be answered during your stay. It's easy to forget the practical points when sitting soaking up the idyllic views and dreaming about your future visits!
Where Will I Stay?
We have hand-picked the best places to stay and drawn up a list of exciting locations and local experiences for you to capture some of the authentic flavors of what Campania can offer.
There are a few hotels we work with, depending on your preferences. If you travel with family, you can stay in a resort-style hotel and combine your vacation with viewing the property. Travelling solo or as a couple, a smaller boutique style close to restaurants and location highlights might be preferable. Either way, we work with our preferred partner hotels and will make the arrangements on your behalf and lock in the best rate.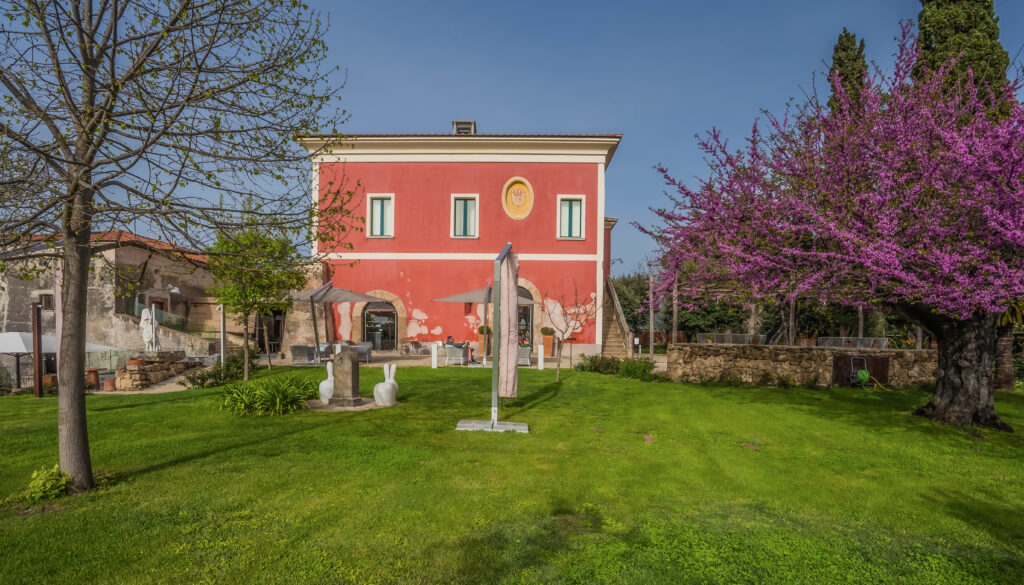 You will pay for flights and accommodation, and we will help facilitate any special requests and tailor your time with us to help you accomplish what you want to achieve from your trip.  We will happily collect you from the nearest airport – Naples International Airport and offer you a return transfer. If you prefer to make your own way, there are excellent direct rail links, and we can collect you from the nearby train station.
Why Should I Visit?
Unless you're looking to purchase property in an area you're already familiar with, you'll want to get to know the setting of your potential vacation home and all the lesser-known, off-the-beaten-track places familiar with those that live there.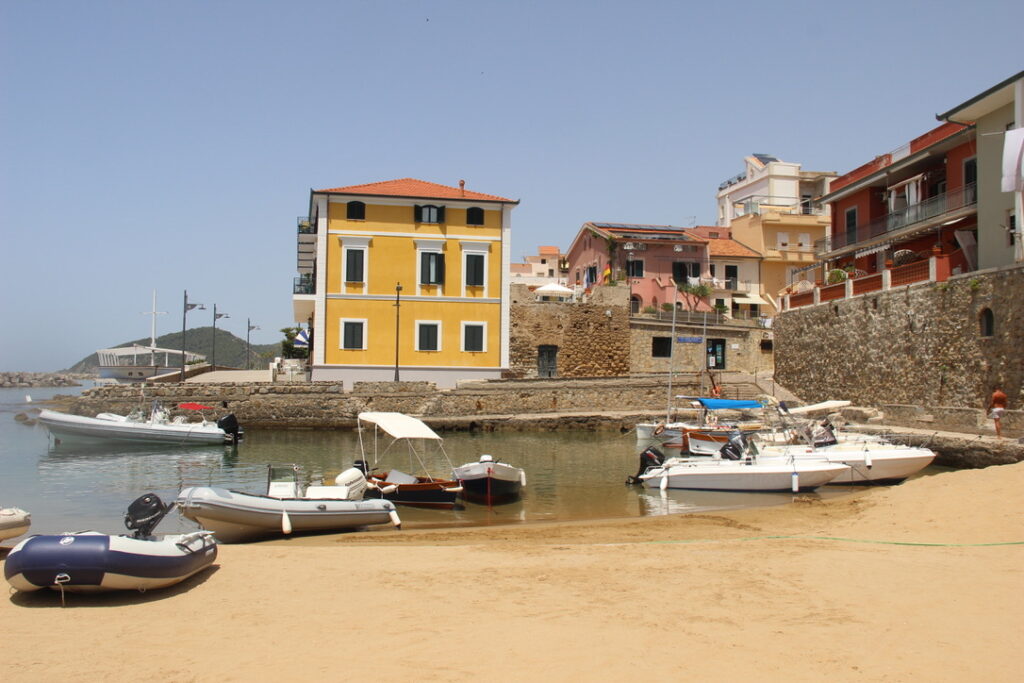 Questions can arise at this point:
How will you travel to the property once it's yours?
What are the must-sees of the area?
Where can you eat nearby?
Where can you buy the best daily local produce?
All of this needs investigation, even if you have fallen in love with the property online at first sight. Aside from these practicalities, most prospective purchasers want to experience walking through the property to get that "feel" first-hand, and it is often at this point that the dream becomes a reality, queries are handled, and the purchase is made.
When Is The Best Time To Book A Pinelli Discovery Visit?
Everyone is different when it comes to when to visit, as in what time of year they prefer to come. The significant part of co-owning a vacation home is that you can book your visits via a fair rotation calendar where the twelve shares of the property are sold, and each share is divided into two sets of two-week pairs.
The first pair of shares bought holds the highest booking priority, with the second share pair the lowest priority. The booking priority for each set of shares rotates each year. The first share pair moves down the priority list while the second share pair moves up. This gives all the co-owners a fair and equal choice each year when using their vacation home.
With a community of worldwide owners, you will find a blend of people with different vacation preferences, which we also find beneficial in everyone securing their preferred time away. So, given the above information, there is no time like the present to book your Discovery Visit!
The Pinelli Properties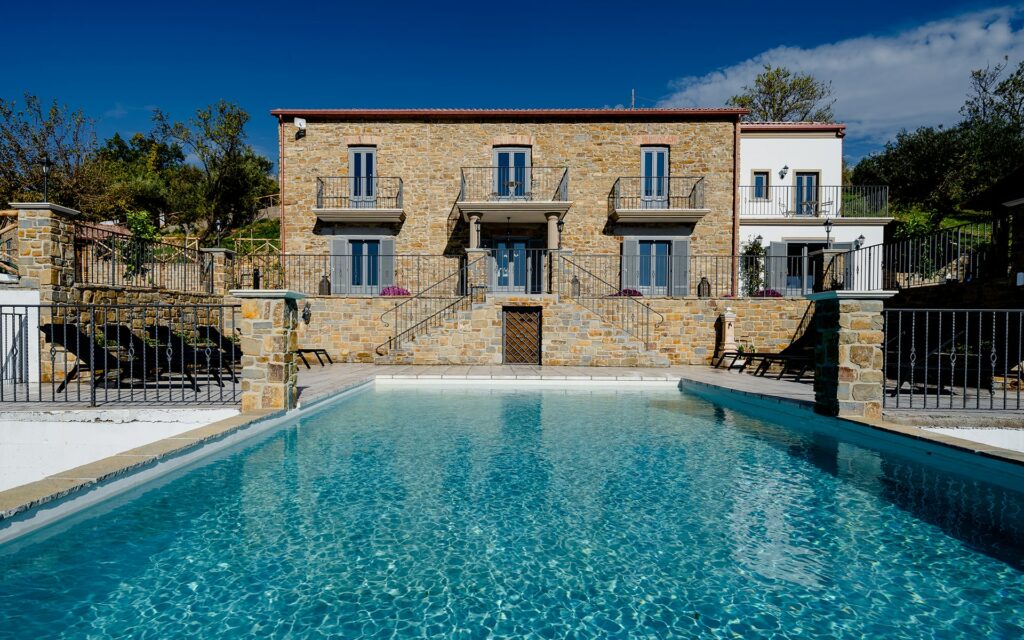 We are approaching the sell-out of Casa Tramonto and are taking a limited number of Discovery Visits for summer/autumn 2023.
View Casa Tramonto
Villa Velius, The Pinelli Group's latest project, is in its final stages of renovation and will be ready in summer 2023, so we will be opening a limited number of Discovery Visits.
View Villa Velius
Come and see Puro – the minimalistic 4 bed. 4 bath modern luxury villa, on a Discovery Visit.
View Puro
We are currently experiencing a large number of Discovery Visits for our Palazzo apartments in Campagna and have a few slots remaining.
View Palazzo Maratea
If you wish to come and see all the properties, why not check out a flight to Naples and inquire about a Pinelli Discovery Visit today?
---
Interested to find out more?