We have been flooded with enquiries about our fractional properties in Italy and can feel the excitement of people ready to find that perfect property to suit their lifestyle. Fractional ownership is proving a popular way to invest in a property abroad for anyone looking to save both money and time. For a lower acquisition cost, you are getting a lot more property for your money along with up to eleven more owners to share the annual running costs with. On top of this, you'll get full property management services included so that you can ditch the stresses and headaches that come with owning a property outright. No need to worry about what needs repairing or maintaining, the team will take of this for you. All you need to do is turn up and leave the rest to us.
Italy Inspection Visits
If this sounds like the kind of vacation home you'd be interested in then why not take advantage of our newly-released selection of Italy Inspection Visits and come visit us?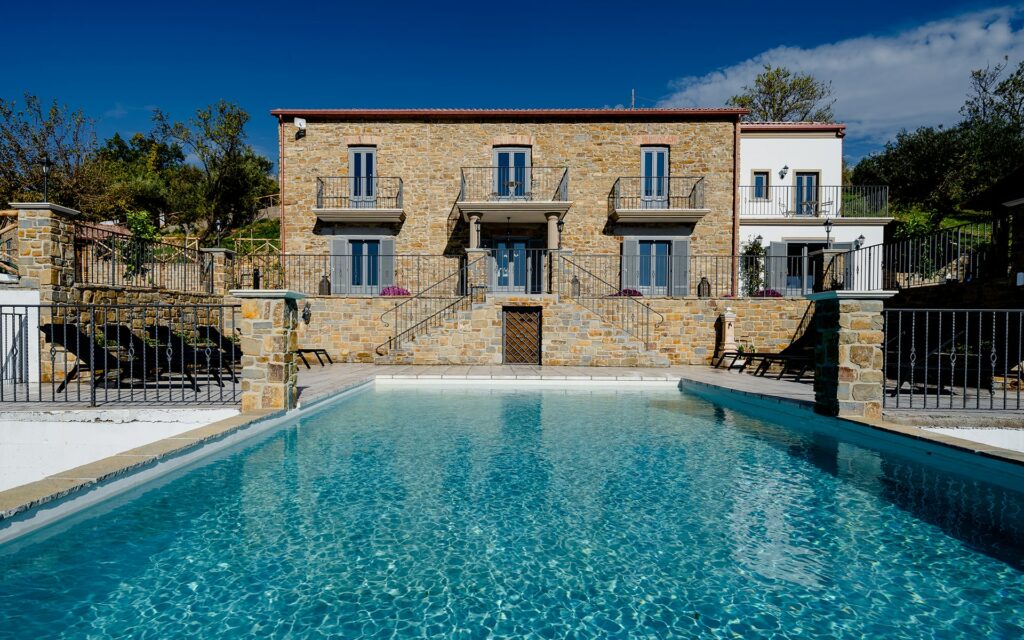 Casa Tramonto
Casa Tramonto is an immaculately restored 18th-century farmhouse set on a 20,000 m2 estate in the picturesque countryside of Campania. Close to the town of Agropoli with its vibrant center and beautiful marina, this beautiful Italian country house sits within reach of the Amalfi Coast.  
Furnished to the highest standard, this five-bed, five-bath property is divided into 12 shares. 
We currently have four shares remaining in Casa Tramonto before being sold out and have just released availability for the summer Inspection Visits.  If you would like to speak to our property manager and arrange a no-obligation visit, we can register your interest in our Italy Inspection Visits. Remember, we only have a few spots available over the summer months, so don't miss out.
There's a reason why Italy continues to attract thousands of property buyers worldwide, and it looks like this year is proving just as popular!