Does Salerno have an airport? A lot of visitors are unaware that there are in fact two airports serving Salerno and the region of Campania. Naples International Airport, also called Naples Capodichino Airport, operates flights worldwide and the smaller Salerno Costa d'Amalfi Airport. Over the years, there have been articles in the travel press referring to Salerno's Costa d'Amalfi Airport and the expansion of this well-positioned but not so well-served airport in Campania.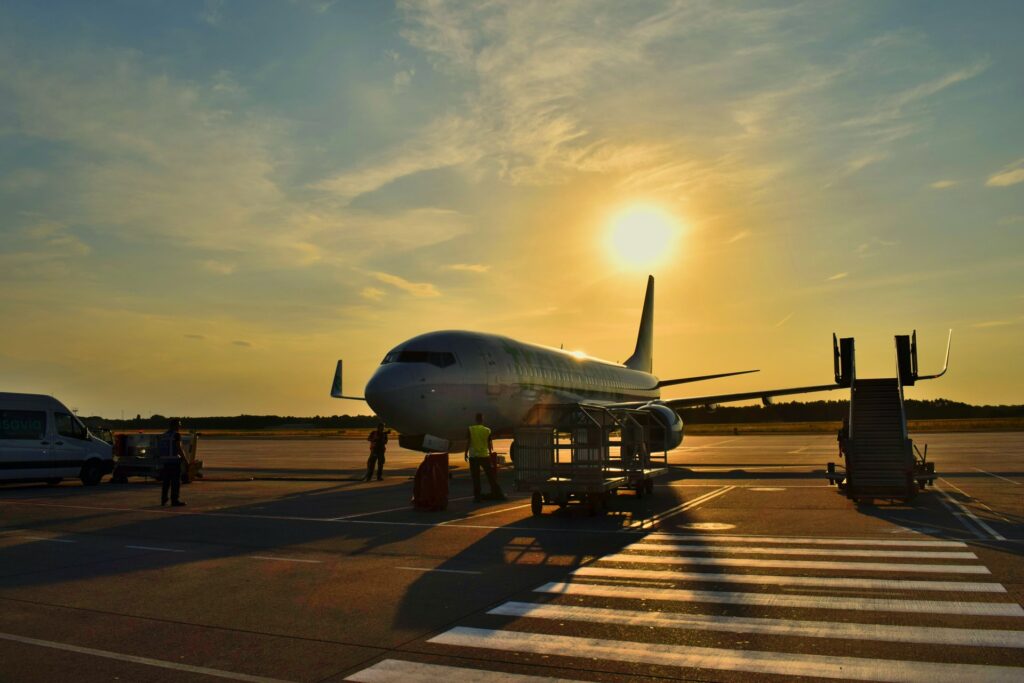 At the end of last year, the Italian newspaper La Repubblica ran an article excitedly announcing that a new terminal and external roads, as well as metro links, were to be constructed in 2022, with 94 million euros earmarked for the project. The current runway is expected to be extended to 2,200 meters by 2024. The projected number of passengers has been estimated to reach 6 million by 2030, with rumors that Ryanair is looking to build traffic into this regional airport from 2024.
Salerno Costa d'Amalfi Airport is located in the city of Salerno, Italy. It is a regional airport that serves the Campania region and southern Italy and is the second largest airport in Campania, after Naples Capodichino Airport.
The History of Salerno Airport
1926 saw the airport's inauguration by Italy's military airforce (Aeronautica Militare). Used as a flight training facility from 1933, it was then a military air base during the Second World War until 1945. After the war, Salerno airfield became a commercial airport again, operating flights over the years from a small number of airlines, including Alitalia, and small private jets mainly operating charter flights and domestic flights to destinations such as Palermo, Catania, Olbia, and Trapani.
Facilities at Salerno Airport
Development of the airport in later years allowed civil traffic on a large scale, and the airport website lists several facilities catering to passenger needs.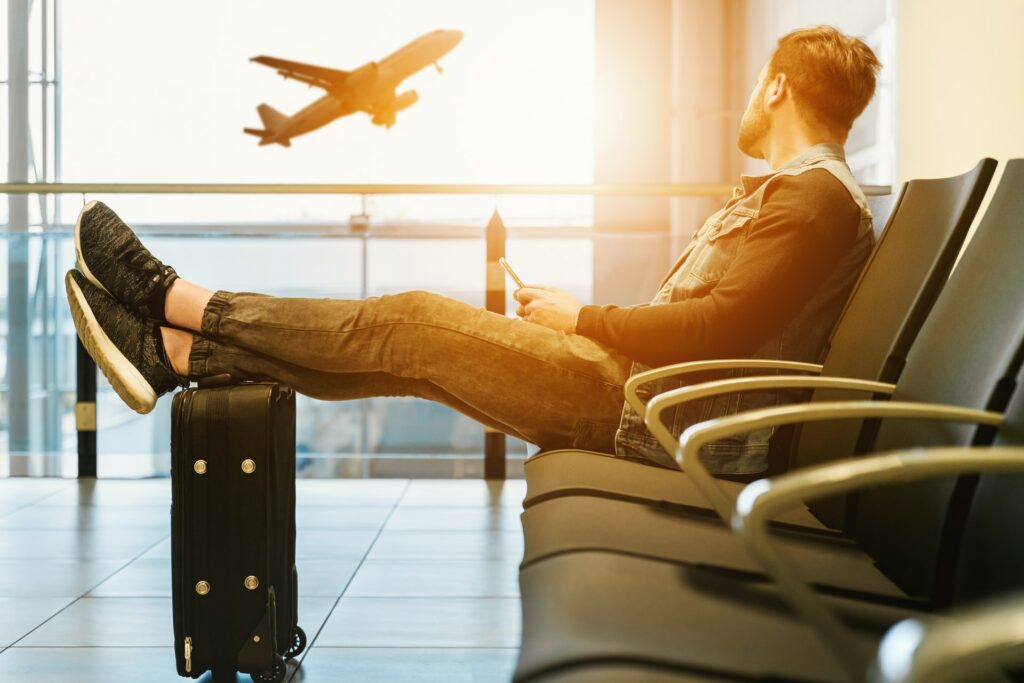 Four check-in desks
Two boarding areas
Luggage carousels
VIP Lounge
Bank ATM
Food and drink vending machines
Car Park
There is a car park with 150 parking spaces located directly in front of the airport, and the parking is free.
With more upgrade works planned and a brand new terminal on the drawing board, the airport currently remains closed until the projected works are completed – estimated to be by the end of 2023.
How to Get to Salerno Costa d'Amalfi Airport
To locate Salerno Costa d'Amalfi Airport, enter in Google Maps or on your Sat Nav the following address:
Aeroportio Salerno Costa d'Amalfi,
Via Olmo,
Pontecagnano Faiano,
Salerno, 84090
By Car
Salerno Orbital Road (southbound):
Follow Road Signs to A3 "Salerno – Reggio Calabria" Highway – direction "Reggio Calabria"
Take the Exit signposted: PONTECAGNANO SUD – AEROPORTO
Take the S.S.18 road – southbound towards Bellizzi-Battipaglia
Turn right after approximately 150m and take the Railway underpass
Turn left at the exit of the Railway underpass turn and proceed straight for 1500m until you reach "Aeroporto di Salerno – Costa d'Amalfi."
Salerno to Naples Airport Train
Currently, you can reach Salerno airport by taking a regional rail link or IntercityPlus to Pontecagnano railway station, followed by a 6km taxi or bus ride to the airport. According to the recent article in La Repubblica newspaper, the new upgrades will include an extension of the Salerno metro straight to the airport terminal, making it easier to transfer to and from Naples.
Distances from Salerno Costa d'Amalfi Airport
Agropoli – 45km
Naples – 63km
Ravello – 48km
Paestum – 35km
Positano – 45km
Amalfi – 35km
The predicted expansion to Salerno Costa d'Amalfi Airport is exciting news for visitors to Campania. Owners of property in the area around Agropoli will benefit from a shorter airport transfer than currently from Naples International Airport, potentially shaving one hour off the journey. We hope to hear more information regarding which airlines will fly to Salerno, Italy. We'll keep an eye on Ryanair for flights to Salerno airport from the UK in the coming year and bring you an update on any developments with the new Salerno Costa d'Amalfi Airport.